Strategy
Orex Minerals is committed to re-investing in the communities in which we work to show our gratitude, strengthen relationships, and improve the lives of locals in these areas. Participating with the local communities is an important part of every exploration project. This can take many forms, from direct financial contributions to the local Ejido Councils, to supporting community initiatives, to educational training for the local labour force.
How we implement this strategy
For every project, Orex employs local assistance from the communities for labour and services, plus conducts training for locals to become skilled technicians. Independent suppliers of various goods and services in the immediate areas also receive preferential selection. Mexican nationals, geologists and engineers, are contracted for senior positions to aid in carry out the programs of exploration.
One of Orex Minerals' community relations efforts includes a reforestation campaign. The "Campaña de Reforestacion", was a project in which surrounding villages' schoolyards were reforested. Children were given the opportunity to prepare the planting sites and plant saplings to facilitate a sense of ownership and foster an appreciation for the environment.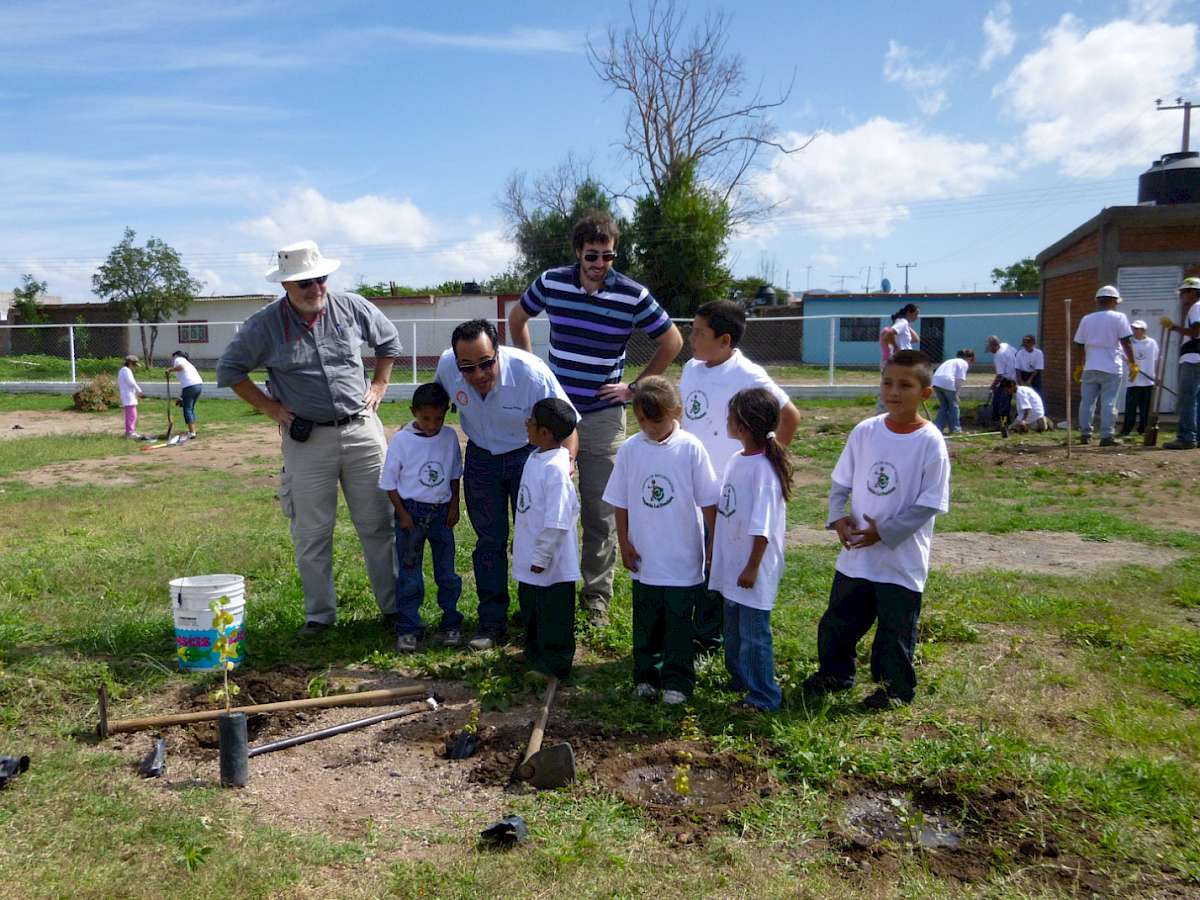 School children taking part in tree planting, with joint venture partner Pan American Silver Corp.
Another community building initiative undertaken by Orex Minerals was the reparation of small dams (presas), used by ranchers to trap reservoirs of water for their cattle and horses. After rainy season storms in the region caused severe damage, the Company provided materials to aid local ranchers in repairing a series of presas.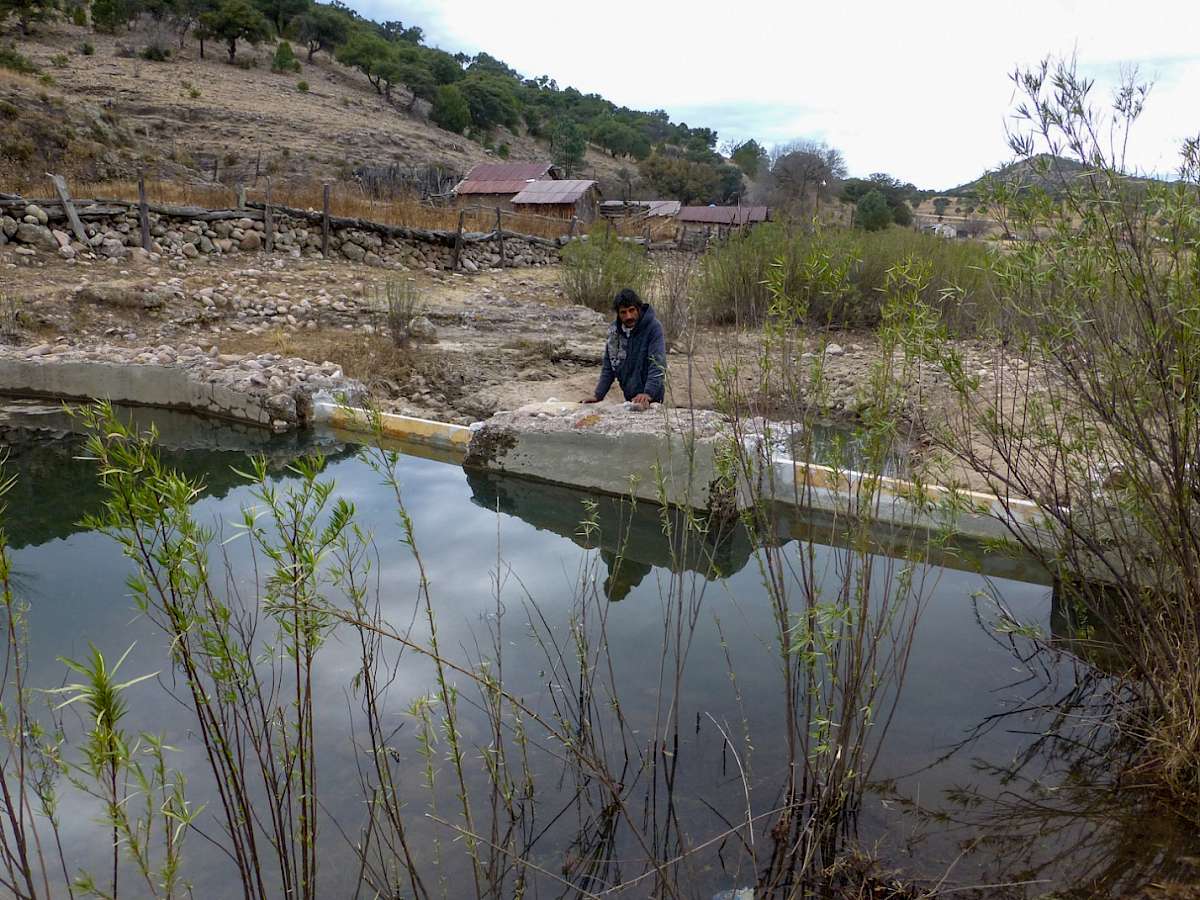 Construction repairs to the local ranchers' small dams (presas).
As an exploration company, we understand the importance of infrastructure. A village close to one of our projects needed public washrooms near its Central Plaza. Orex provided materials and assisted with labour to construct new facilities for the community, and to create a more comfortable plaza for the locals.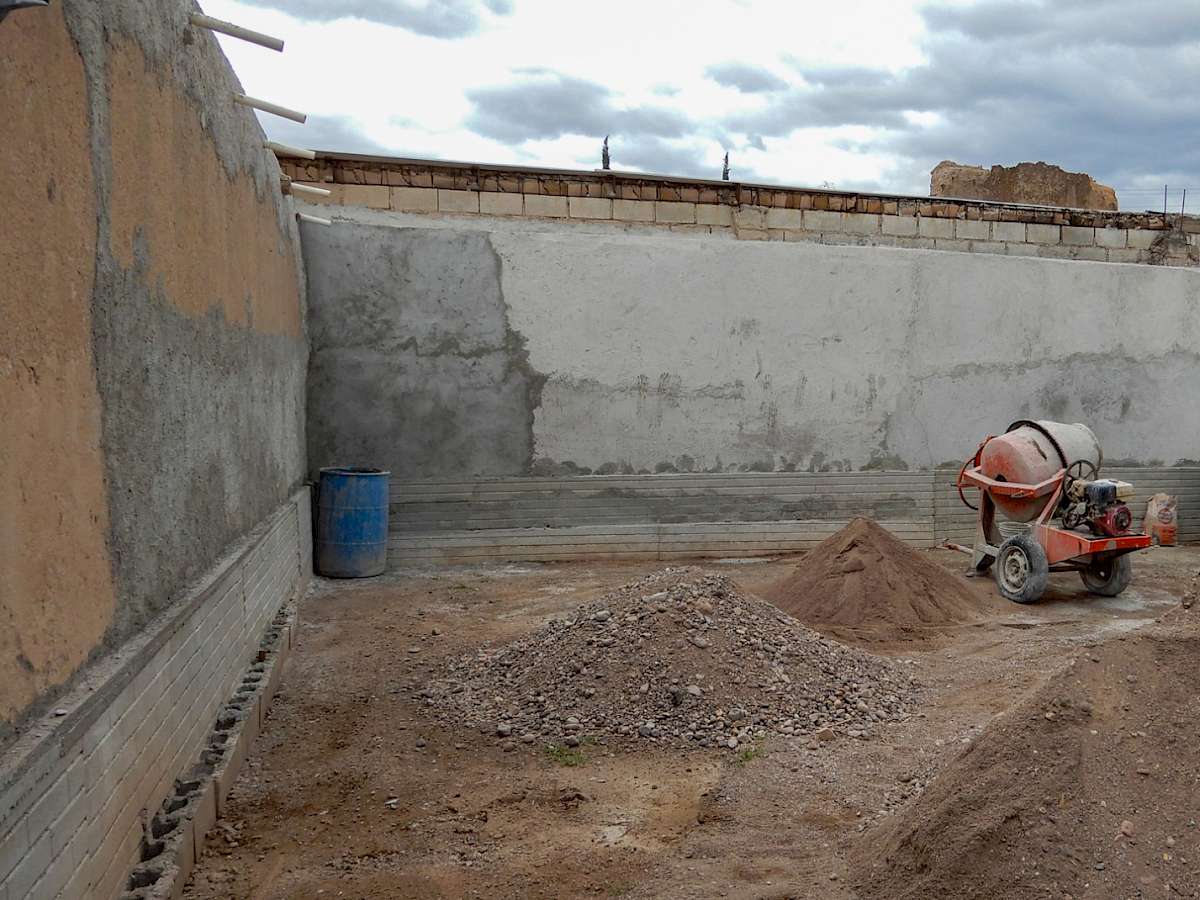 Construction of public washrooms (banyos) in the Central Plaza (Plaza des Armas).
OREX MINERALS INC. RECEIVED RECOGNITION FOR COMMUNITY SERVICE AND CONTRIBUTIONS TO THE MINING INDUSTRY OF DURANGO, MEXICO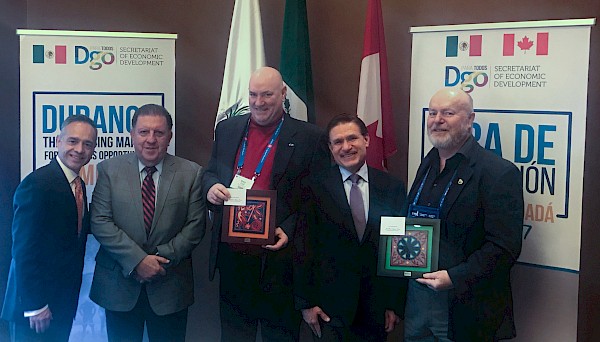 In 2017, José Rosas Aispuro Torres, Governor of the State of Durango, made a presentation to Gary Cope and Ben Whiting of Orex Minerals Inc. for their community service and contributions to the mining industry of Durango, Mexico. From left to right are Luis Brasdefer, Trade Commissioner for the Ministry of Economy of Mexico, Ramón Tomás Dávila Flores, Minister of Economic Development of the State of Durango, Gary Cope, President and CEO of Orex, Governor José Aispuro, and Ben Whiting, Vice President Exploration of Orex. (Photo courtesy of Ana Paulina González Reyes, Undersecretary of Industrial Development of the State of Durango).